North London
Home / North London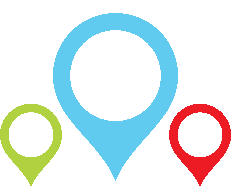 Get More for Your Money from North London's Waste Clearance Services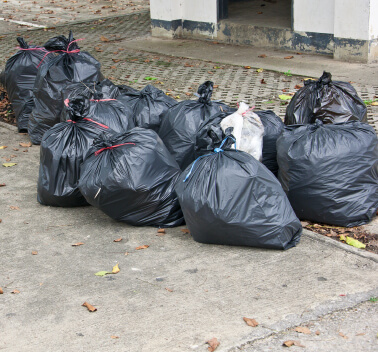 If you want a hassle-free way of getting rid of your junk safely and legally then you need Rubbish Waste to do all the hard work for you. We work tirelessly so your unwanted appliances, materials or substances can be taken care of with our special permits. Phone us now on 020 3540 8131 and let us know exactly what item or items you are wanting to dispose of. Our helpful staff can then work out arrangements to make sure it is taken care of in the most eco friendly way possible. Stress free and hassle free. We would also like to know where we are collecting your unwanted items from. We have helped many customers in the past clear out their gardens, garages, offices, properties, factories and more. Whether it's commercial waste disposal or domestic waste clearance, we can sort it.
Make sure you invest your money in a professional waste removal service who are fully licensed like us. Otherwise your unwanted good might end up in a field somewhere destroying wildlife and their habitat. Our waste removal company tries its best to recycle as much of your unwanted goods as possible. For a greener, environmentally friendlier option at unbeatable prices, come to us.
North London has a lot to offer people, which is why it is vital that we look after our area and dispose of unwanted goods properly. Situated in the northern part of London and divided from South London by the River Thames, North London has excellent transport links to get you where you need to be so you can experience this incredible city. North London consists of Islington, Camden, Barnet, Enfield, Hackney and Haringey. You will never get bored in North London, with the amount of shops, galleries, museums, historical buildings, bars, restaurants, theatres, cinemas and parks, you'll find there is something for everyone. North London has a range of places to stay and eat to suit a variety of different budgets.
With such accommodating and appealing facilities to offer, it's no wonder that North London continues to attract thousands of visitors year after year. Many tourists use North London as a great destination to stay in so they can simply take a short tube ride into the city centre to enjoy all the major tourist attractions. Save more money and stay in North London.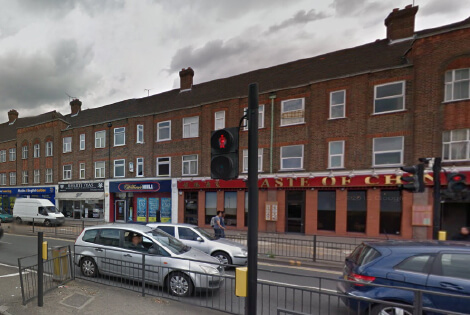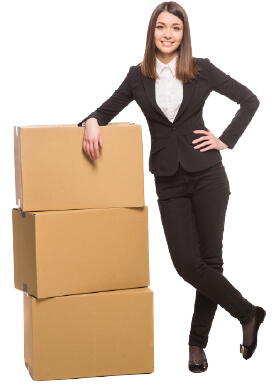 There's no doubt that North London is an amazing city to both live in and visit, which is why we need to look after it so future generations can continue to enjoy this area the same way we have. Simple things like recycling and hiring a professional waste clearing company make a massive difference to our environment. Rubbish Waste are professional experts at removing rubbish and junk that you no longer need. Our past customers have been left delighted at the quick service, friendly staff and affordable rates we offered. Whether you require furniture clearance, house clearance or office clearance we can help promptly.
Don't miss out on the chance to have the best waste clearance service in your area work for you. Did you know that every 12 minutes someone is illegally disposing rubbish costing the public £76 a minute? This has to stop now! When it comes to waste disposal, think about the environment, think about North London and hopefully you'll think of us. Call us today on 020 3540 8131 and avoid disappointment. Join many other people from North London who have been delighted at the full range of services we had to offer.
---
Our Testimonials
If you are looking for affordable, rubbish removal, these guys are the ones to call. They have excellent low rates, and they do good work. They had a large amount of junk hauled away from my property in just under an hour. I will be using their services regularly.
I needed to hire a company to do a quick garden waste clearance at my property. A friend suggested Rubbish Waste. They were cheap and got the job done fast.
This is the waste removal company I hired to do a rubbish removal at my rental flat. They were terrific, they'll be my first call for waste clearance in the future.
Cynthia Davies
09/10/2020
My neighbour had used their rubbish removal services and said that they were the best. They certainly have lower rates than others in the area, so I gave them a ring. They were terrific. Fast, efficient, and professional. I would absolutely hire them again.
I have used the rubbish removal services of Rubbish Waste several times, and they always do a good job. They are punctual, professional, and they do not overcharge like some of their competitors.