Rubbish Clearance
Home / Rubbish Clearance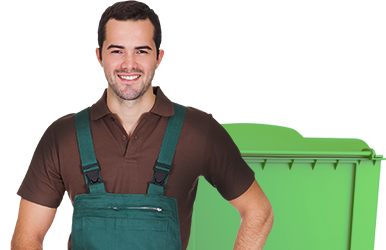 Don't Overlook the Importance of Commercial Rubbish Clearance
It is an easy mistake to make, but it can also be a costly one. You should never confuse standard waste removal with commercial rubbish clearance. The two are very different in approach and execution, something that Rubbish Waste understand all too well. We work effectively in the fields of office clearance, property clearance, and domestic clearance. By doing this and delivering results, we have established relationships with companies across the country. When it comes to property clearance services and office clearance services, we are the number one name to consider and it isn't difficult to see why. Our team understand that time is money when it comes to business, so you won't find us disrupting your business when it comes to commercial clearance.
We are a clearance company that knows how to get the job done quickly and efficiently. To get more information on how exactly we can help, pick up the phone and call our company today on 020 3540 8131 . From there one of our team will be happy to give you a free no obligation quote.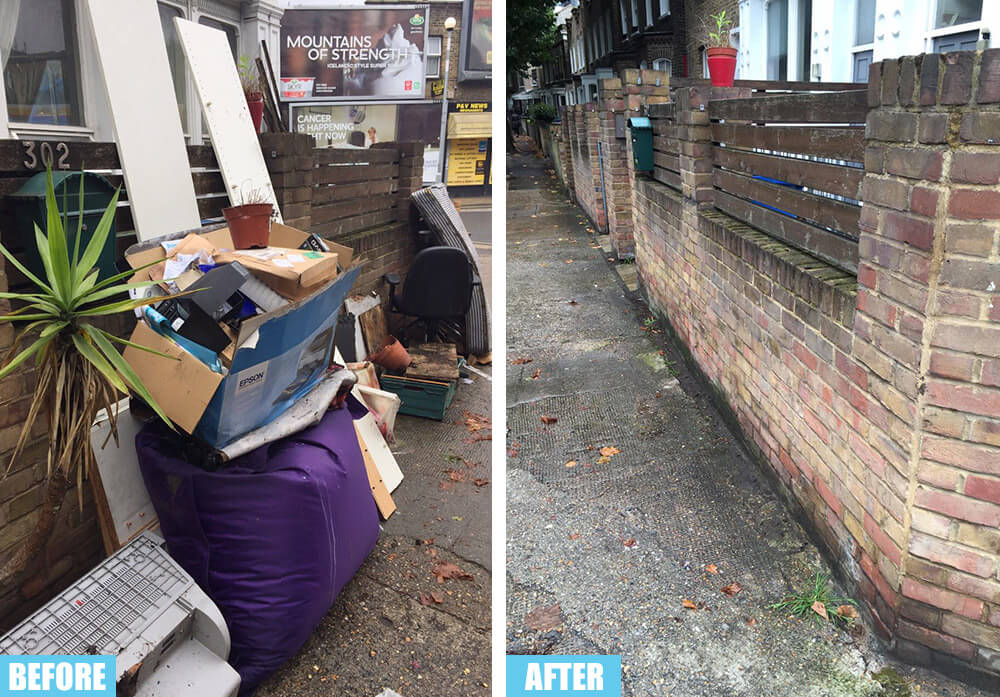 If you are a business owner, no matter whether it is small or large, you will understand the importance of maintaining a clean and organised work place. The last thing you need is rubbish cluttering up the place, thankfully when you hire our office clearance services that will never be the case again. We will go through your commercial property with a fine tooth comb, removing any and all rubbish we find. Being green is important to us to, so we will divide up your rubbish into both recyclable and non-recyclable piles, in order to make sure both yours and ours carbon footprints remain small. Do you have industrial equipment that needs removing? Then no problem, as our team are fully qualified to remove and dispose of such items as well. In fact, when it comes down to it there is no item our team can't take away.
When it comes to commercial rubbish clearance, you want someone who can remove anything and everything, which is something we do better than any of the competition. Don't put your faith into a company who will fall short where it matters; call our clearance company today instead.
If there is one thing you shouldn't do it is use a standard clearing service within a commercial property. This is because they simply won't have the resources to handle a job of such size, so you should always hire a full commercial rubbish clearance service instead. When it comes to finding a service of such type that you can count on, Rubbish Waste should be your first port of call. We have been offering property clearance services to customers all over the United Kingdom, proving ourselves as a company that can be trusted time and time again.Don't be fooled into thinking that commercial clearance is something that can be done easily, it takes special know how to do it properly.
Our team know all the tips and tricks that can help get the job done right. When it comes to your business, don't put your clearance needs into the hands of a company that doesn't know what they are doing.
Pick up the phone and call our business clearance team on 020 3540 8131 . From there one of our advisors will talk you through all that we do and give you a free no obligation quote for the job at hand. Remember, when you want results, we are the only name worth talking to.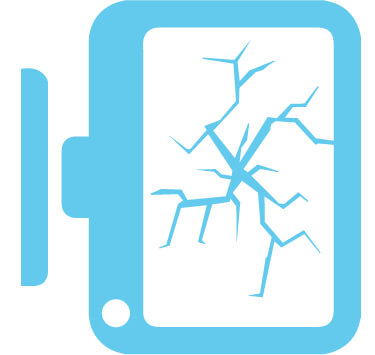 ---
Our Testimonials
I was so happy to find this waste removal service. They are inexpensive, and they get the job done. Best rubbish removal company.
This is the only waste removal company that my construction company will use. They do excellent work and charge less than any other companies that I called.