North West London
Home / North West London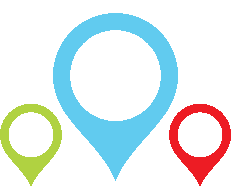 North West London Should Keep Clean
Do you have some old junk you no longer need? Is your house looking cluttered and unmanageable? Need to get rid of your waste but don't know how? That's where Rubbish Waste can help! We are professional waste disposal experts who remove rubbish around North West London. Our fully trained staff remove any unwanted items safely and legally. We have special permits which allows us to get rid of your waste in an eco-friendly manner by recycling as much as we can and disposing of the rest appropriately.
We manage both commercial waste collection and domestic rubbish disposal to suit everyone's needs. Whether your waste is in the garden, garage, shed, house, office or factory we can sort through it quickly and effectively so you don't have to. We offer a consultation so we can understand exactly what you need removing and where it needs removing from so we can make appropriate arrangements to suit your rubbish disposal needs. Call us today on 020 3540 8131 and see what a difference we can make to your waste.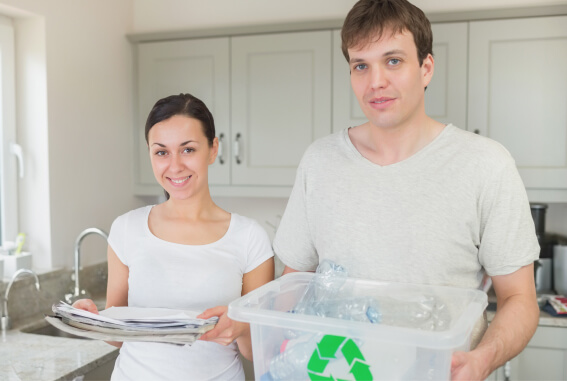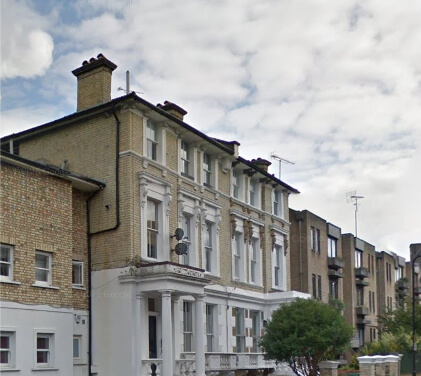 North West London is located in the western part of North London and as a result has the NW post code. The postcodes range from NW1 to NW10. The boroughs in North West London are Cricklewood, Hampstead, Hendon, Kilburn, Kentish Town, Mill Hill, The Hyde, St John's Wood, Willesden, and Golders Green. North West London is home to the British Library. This means that great works of literature can be seen for free including early stages of Shakespeare's work, The original Beetles Lyrics and Jane Austen's notebook. Hampstead Heath is a stately home with idyllic scenery and art treasures.
If you are a fan of cricket then you'll love The Lords Cricket ground where it all originated at the Marylebone Cricket Club. The famous Madame Tussaud's Wax works has expanded to over 20 cities around the world but here is where it all began. See real life celebrities and heroes across time for a fun day out. There's even a zoo to visit in North West London - Zoological Society of London (ZSL) is a great place to visit with family and has a lot of history too. There a number of museums including the Royal Air Force (RAF) museum, the Jewish museum and the Keats House museum. With so much to see and do, there's never a dull moment in North West London.
People who live in North West London appreciate what this amazing city has to offer. Wouldn't it be a shame to ruin it? Each year thousands of illegal dumping of waste costs the poor tax payer millions each year. Let's make sure this doesn't happen in our area. Think of the environment, think of the law against illegally dumping waste and think how unattractive it looks on highways and in fields when people do fly-tip. Let Rubbish Waste sort through your rubbish and make sure your waste isn't harming the environment or costing the tax payer.
To avoid disappointment phone us now on 020 3540 8131 ! We have helped many people from North West London remove waste quickly and safely who have been thrilled with our junk removal services so why not you? For our full range of services at unbeatable prices call us today! Together let's keep North West London environmentally safe for generations to come.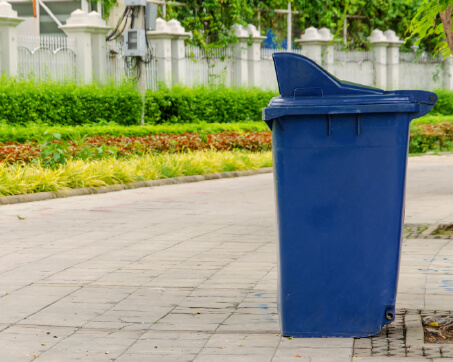 ---
Our Testimonials
I hired Rubbish Waste to do a large waste clearance in my garden. They were terrific. The crew showed up 15 minutes early and were finished before we knew it. Their rates are some of the lowest in the area too. I highly recommend their services.
I used Rubbish Waste on the suggestion of a friend. They did a good job. They also cost less than the previous rubbish removal service I hired. I will be using their services again in the future.
I use waste removal services in my line of work regularly and have used plenty in and around. These guys are some of the best. They are meticulous. They did an excellent job.
This rubbish removal service was wonderful. Their team was friendly and got the job done quickly. I have hired them to do some work around my parents' property. Excellent waste clearance company.
These guys have done numerous rubbish removal jobs at my rental properties. I have been using them for more than two years now, and I would gladly recommend their services. One of the best waste clearance companies in the area.