Rubbish Clearance
Home / Rubbish Clearance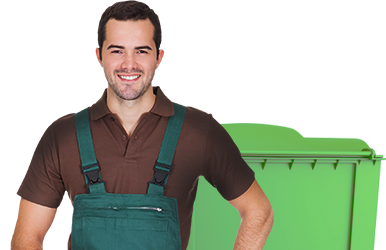 What Do You Need to Know About Rubbish Clearance?
When it comes to tasks around the house, nothing draws more ire from homeowners and tenants than rubbish clearance. It is an annoying task that is time, labour and financially intensive. Sadly, waste removal is something that we all have to face at one point or another. However, it isn't necessarily something you have to face alone. Here at Rubbish Waste we understand that rubbish removal isn't just something that anyone can pick up and do successfully. Rubbish disposal is a skill that takes talent and experience to execute well, something of which we have in abundance.
Should you make it known that you require rubbish clearance services, odds are you are going to be overrun by companies who want your business. Don't settle for a cowboy when you can have the very best. Our team understand junk removal and use the very latest in both procedures and equipment to make sure it is done safely and efficiently every time.
When you're ready to use a waste disposal and junk disposal company you can count on, speak to us today on 020 3540 8131 .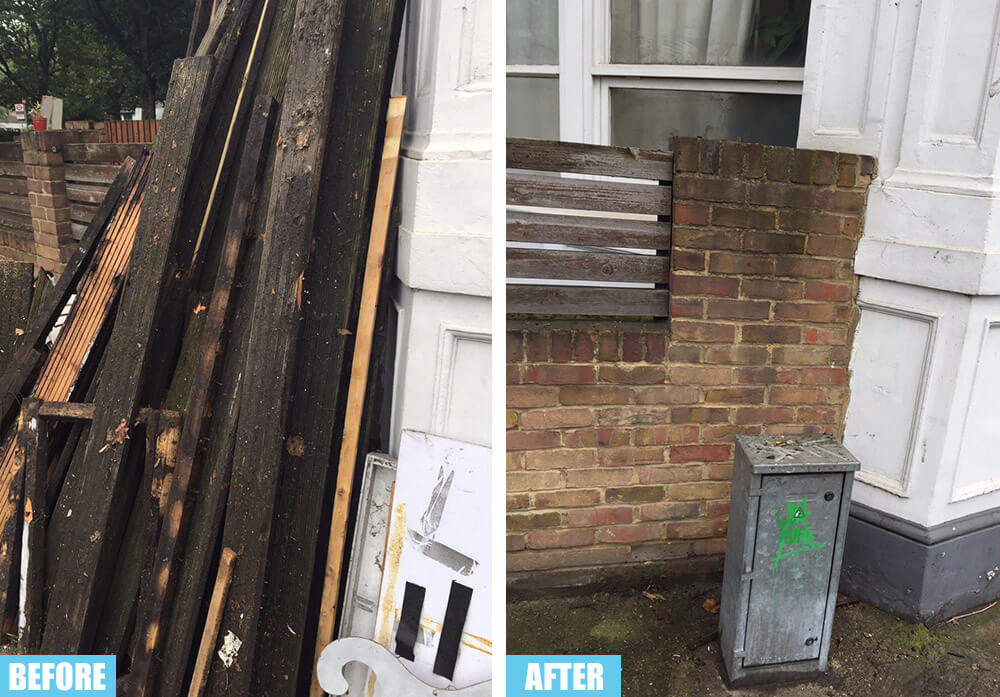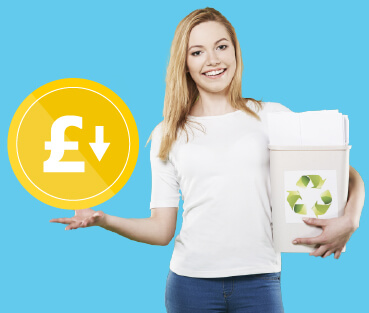 When discussing rubbish collection and your situation, odds are your final decision will come down to the bottom line cost. We know that you will always be looking for the best price you can get, which is why value for money is something we pride ourselves on. You'll find our waste removal prices to be some of the most reasonable in the UK, especially considering what you get for your money. When it comes to rubbish removal from us, you won't be getting just another man with a van service.
When you choose our rubbish removal services you get the use of not only our highly skilled staff, but also the very latest vans and rubbish clearance apparatus. It all means that when place your junk removal needs in our hands, you know that the job is going to get done right. Remember, when it comes to junk disposal experience, skill, apparatus and cost count for a lot, all four attributes that we have covered.
Waste disposal isn't the same as it was 20 years ago, something that Rubbish Waste understands all too well. The days of firms dumping rubbish by the side of the road, into an unlicensed skip, or simply burning items, are thankfully a thing of the past. In this day and age you want a company that not only does all that they promise, but does it in an environmentally friendly way. Our junk removal efforts aren't just budget friendly but also green in execution. We will recycle items whenever and wherever possible; to make sure both yours and ours carbon footprints remain small.
When you choose Rubbish Waste, we want to make sure that you are getting the complete service at an affordable price. When you choose us you won't face excessive licensing costs, tipping costs or hidden charges. You only pay what is agreed upon before the job starts.

When you are ready to use an honest junk disposal service that you can depend on when it matters, call us on 020 3540 8131 .
From there our team can talk to you in more detail about our rubbish clearance services, how they can help you, and the costs involved, while also providing you with a free no obligation quote for the job at hand. Remember, when you want the best, our company is the one to use.
---
Our Testimonials
I will continue to hire the lovely blokes from Rubbish Waste. They are always super friendly, and they get the job done right.
My sister recommended their rubbish collection services because they are cheaper than my current company. I will be happy to save a few pounds.
My parents have used waste collection services several times, and they always do a good job. They also have never overcharged them, which I can't say for some of the other rubbish removal companies.
I will be passing their number around to all of my neighbours. They will get plenty of rubbish removal work in our neighbourhood. They did a fantastic job with my rubbish removal and have very reasonable rates.
I was really happy with the waste collection they did at my flat. They had it done quite quickly and charged me less than any previous companies I've used.