Rubbish Clearance
Home / Rubbish Clearance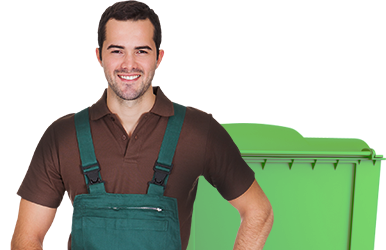 How to Regain Control of Your Domestic Rubbish Clearance
You tackle it on a daily basis, but that fact is it will never get any easier to handle. Domestic rubbish clearance can be quite the chore and a common battle for many. However, it isn't a battle you need face all on your lonesome. Rubbish Waste is an environmentally friendly rubbish removal service, which operate up and down the entire United Kingdom.
We are a domestic clearance company with a difference, as we offer an unmatched range of services that can reduce domestic rubbish to dust. Starting with the home we can remove furniture and household rubbish, all the way through to office and commercial property waste. In fact, if there is a job out there our domestic clearance team can handle it. When you need clearing services that you can count on, make sure you given our waste clearance team a call on 020 3540 8131 . From there our dedicated customer services team can talk to you further about what we offer and provide you're a free no obligation quote.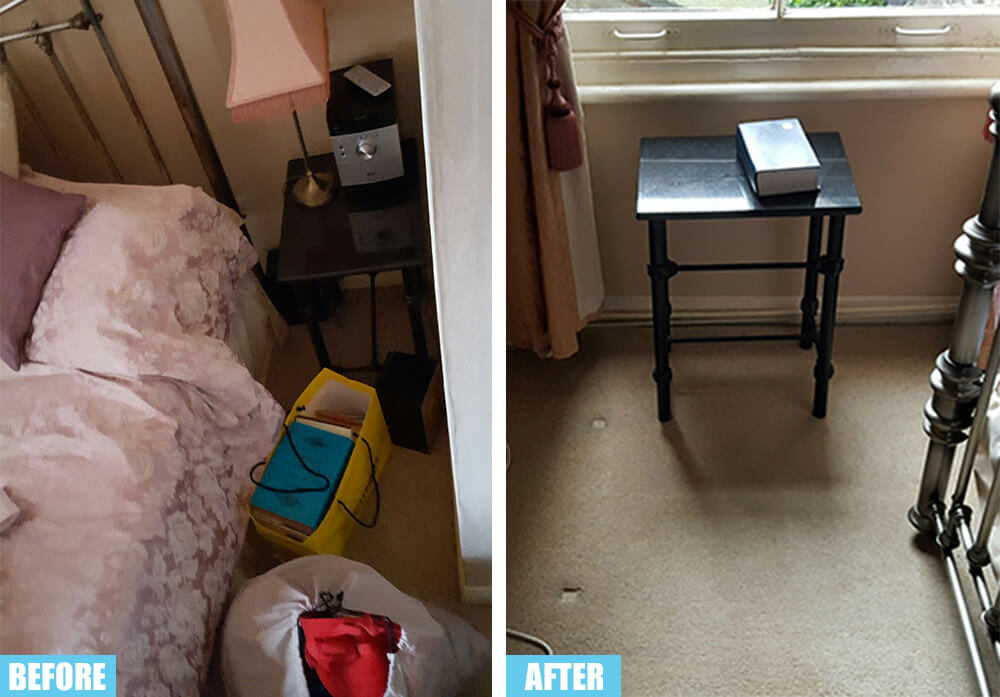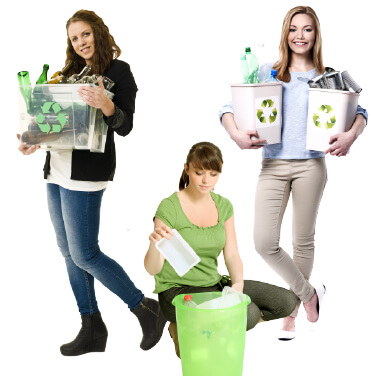 Affordable, friendly and effective, we have built a reputation of quality around our work throughout the UK. When you hire our professional domestic rubbish clearance team, you get much more than just a man with a van. You get an entire company at your fingertips that are with you every step of the way during the rubbish clearance process. Our clearance services are considered second to none, as we can remove almost everything you want. From furniture to commercial waste, given warning there is no item too big or too small for us to dispose of. When you work with us we will never make you commit to anything you're not comfortable with. As with us there are no minimum requirements, so we won't force you to commit to a certain amount of rubbish removal. Clearance services are our expertise, so whether it is one item, an entire home, or even an entire office, we are the name you should call.
Don't put your needs into the hands of cowboy clearing services, remember us when it comes to domestic rubbish clearance and you won't be left disappointed.
Thousands of happy customers and plenty of heartfelt testimonials will tell you plenty about the quality of rubbish removal we provide here at Rubbish Waste. We understand that waste clearance isn't a job you can do off the cuff and that it requires planning and preparation to do correctly. Our clearing services offer just that, from the very moment you pick up the phone you can be sure that your rubbish clearance situation is fully under control. It doesn't matter whether the job at hand is domestic (furniture, carpet, household goods) or business (office furniture, commercial waste), you can rest easy knowing that our domestic rubbish clearance team can handle it. When you've decided that our clearance service is the right service for you, speak to our junk clearance and house clearance team on 020 3540 8131 .
After picking up the phone and giving us a call, one of our team will give you an idea of what our service can do for you in more detail. They will also provide you with a free no obligation quote to give you a closer look at our price scale. Remember, we are the number one name in domestic clearance services for a reason, speak to us today to find out why.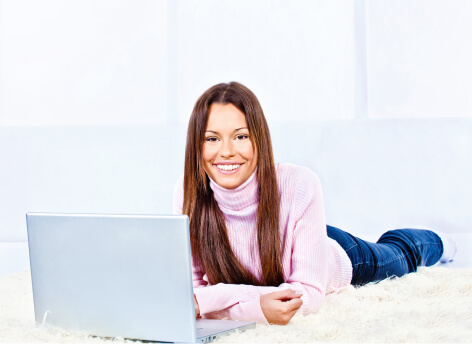 ---
Our Testimonials
I called Rubbish Waste junk collection to help in the junk removal procedure. Though the job seemed tough, they did it with a lot of ease. I observed their work so hard, and I appreciate all the efforts. I will be back for more services in the future. I still can't imagine that you changed the overall shape of my house.
I needed junk cleared from every room of my house. So, I thought the house clearance service would end up being pretty expensive. It was actually far cheaper than expected. They did a top job too.
The rubbish removal specialists left my house sparkling clean.
I needed a speedy house clearance service. This was one of only a few companies that responded to my request and gave me a reasonable quote.
I thought it'd be really expensive to get a full house clearance sorted. But they came up trumps for me, first with the service and also with the price of it all.
Rubbish Waste seemed to understand my urgency for a speedy house clearance job. They delivered the perfect service, followed through on their promises.
You did a great job and were thorough in all you did in my house. The rubbish clearance workers came in time and removed all the waste within an hour. I will recommend other people to rely on your services.
Their fully-licenced crew took away absolutely everything from my house without leaving any mess, any at all. I'm thankful for the easy, professional service.
There was a lot to do during my domestic clearance. I knew that I could only rely on professionals. This company proved to be just that. I want to thank them for the speedy, professional way they handled things.
Two rubbish removal people arrived in time and collected all the dirt in my house. They were done after a few hours.
I want to thank Rubbish Waste for getting my house rubbish clearance in order just when I needed them. I desperately required a speedy service. This company delivered just that, and for a very reasonable price.
The domestic rubbish removal services were excellent. My house looks clean.
I required an urgent house clearance. This team got back to me with a great quote and were able to take care of things when needed. I was very happy about that.
Rubbish Waste is my go-to waste removal service. Their crew is the best I have worked with, and their prices are lower than any other companies that I called.
I must say that I was quite impressed with the blokes from Rubbish Waste. They had my rubbish removal done quicker than expected. It looks fantastic, thanks to their help. I would hire them again.