Waste Removal
Home / Waste Removal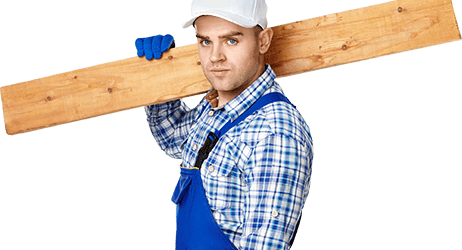 The Ins and Outs of Garden Waste Removal
One of the main reasons people love living in the United Kingdom, is because many properties contain picturesque gardens. However, the gardens you admire so much don't just fall out of the sky, they take time and skill to create. Through cutting, trimming and pruning, a beautiful garden is created, but sadly so is a large amount of rubbish. It used to be a case of having to do countless trips to the local rubbish tip when trying to handle garden waste removal, but not anymore. When it comes to garden waste clearance (along with garage clearance, domestic clearance and general rubbish clearance) Rubbish Waste is the top name in the field.
We offer customers professional teams who aren't just general handy men, but professional waste disposal experts. With years of experience clearing up gardens around the country, we have exactly what it takes to get the job done.
Don't put your rubbish disposal needs in the hands of a cowboy; speak to our Environment Agency accredited team on 020 3540 8131 today.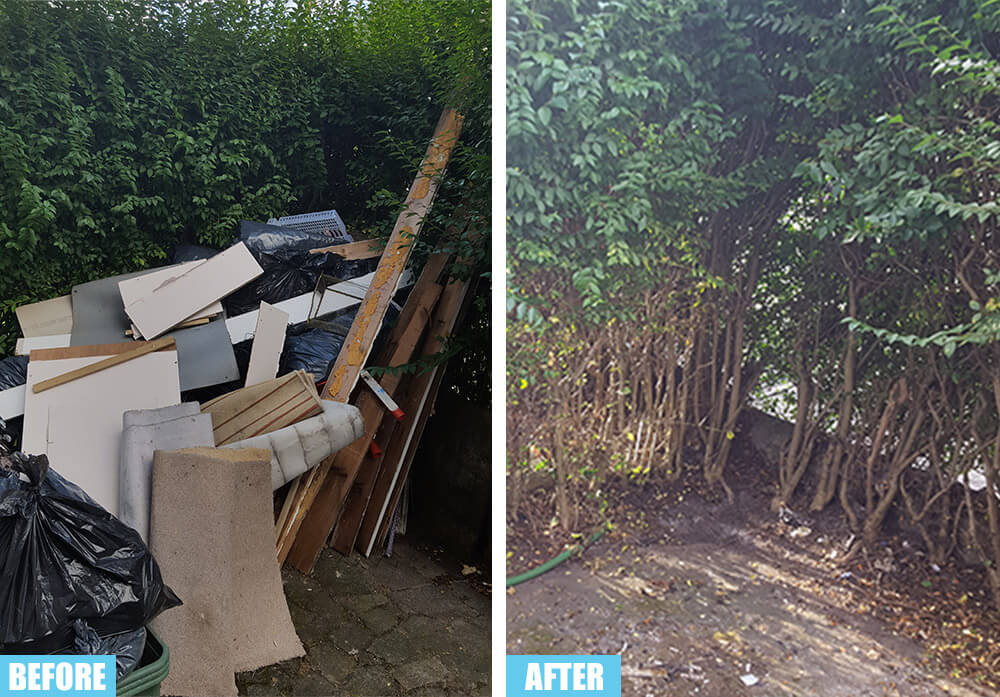 Things aren't the same as it was ten years ago when it comes to garden waste clearance. Burning or dumping the excess waste from clearing up your garden is no longer the way to do things. We understand the importance and necessity of recycling when it comes to garden waste removal. We don't just take your excess dirt, branches, leaves and garden waste and dump it in the nearest landfill site, we make sure it is recycled whenever possible. It means that your eco footprint remains as green as ours in the long run.
After contacting our team, the process of restoring your garden to pristine condition will begin. Our team will be with you same day (or a day convenient to you) to get the job started. When you choose us you will receive prompt, precise, and polite service from the moment you make that first call. The team will come fully equipped with all the latest gardening tools and an insured vehicle, meaning that they will never be caught short during a job. There is a reason as to why we are the best garden waste clearance company in the UK, so why not give us a call and see how we can help you.
Garden and greenery plays a large part in what makes the United Kingdom what it is. Images of picturesque landscapes and gardens are the norm, especially when it comes to the English countryside. But don't be fooled, these gorgeous gardens don't just occur by chance; they take time and effort to create. Part of that effort constitutes garden waste removal and such is no easy feat. It is up there with garage clearance, domestic clearance and general rubbish clearance when it comes to difficulty. However, thanks to Rubbish Waste, you know longer need to face the challenge of clearing up your garden alone. We rank as the number one name in the field and it isn't difficult to see why.
We don't operate a simple man and a van service, we provide customers with a professional team who know how to get the job done quickly and efficiently. Punctuality and drive is the key to our business success, as we know that you don't want to be left waiting when it comes to waste removal.
Still wondering how we can help? Then pick up the phone and speak to us today on 020 3540 8131 , we can guarantee that you won't be disappointed.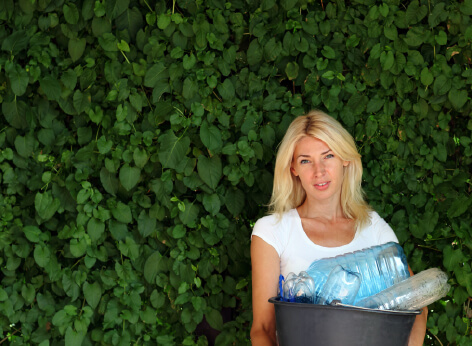 ---
Our Testimonials
After doing a load of gardening work, I hired them for garden waste disposal. It was just the service I needed. I'd thoroughly recommend booking them in for a speedy, cheap clearance.
I didn't know how to manage garden waste removal. I didn't want to inadvertently do the wrong thing, and get rid of the waste incorrectly. I reached out to this firm and they explained things to me. I got them to take care of the lot for a good price.
There was a lot of garden waste, bags and bags of stuff. I hired them for garden waste disposal. They got everything removed from my back garden on the same day.
I booked Rubbish Waste in for garden waste removal and loved the fact they could clear everything from my back garden right away. I could start enjoying my beautiful, mess-free garden straight away.
The fact that they were able to carry out same day garden waste removal helped me out hugely. It meant that I could start enjoying my garden again.
I was looking to get rid of a vast amount of garden waste. They gave me a good price for garden waste removal. It was a relief finally being rid of everything and for a very good price.
I thought getting garden waste removal sorted would cost an arm and a leg. I was glad to be proven wrong. I booked this company to take care of the waste and received just the service I was after and for a very good price.
Their price for garden waste removal surprised me. I reached out to and got quotes from other companies, and they were charging me a lot more. I'd recommend this company to anyone looking to get rid of such waste.
I didn't fancy getting the council involved when looking to get garden waste removal taken care of. I knew it'd be a hassle and would cost a lot. It was certainly the cheaper and hassle-free alternative.
Garden rubbish removal services were proving to be pricy. That was until I came across Rubbish Waste. The quote given was very reasonable. The service on the day was over before I knew it.
Because I was getting rid of lots of different types of junk, I thought the waste disposal service I needed would cost quite a bit. But I managed to get the lot cleared for a great price when I reached out to this company and booked them in.
I wasn't disappointed with the garden waste collection. The team cleared away all of my bags of green waste from my garden. You wouldn't have known it had even been there looking at the space afterwards.
My waste removal job consisted of a load of different items of junk. They assured me they'd be able to handle things, and they weren't wrong.
Hiring them for garden waste removal meant that I could begin making better use of my garden, and begin enjoying my outdoor space again. I'm very thankful for that.
I got in touch with Rubbish Waste and they were able to sort out garden waste removal for me pretty much immediately. I was very happy with the service, what this crack team did for me.
I knew getting the council involved would be a hassle. So, I hired them for garden waste removal. I was more than happy with how the quick service went.
The garden waste collection service was carried out on time. They were thorough in their approach. A few bits of green waste dropped out of the bags and they took the time to clear everything up. I'm sure other companies wouldn't have bothered.
Indeed, I am happy with the rubbish collection services delivered by the waste collectors in my garden. It is now in good shape.
I filled my bins with green waste and hired their garden waste removal team to come over and sort it out. It was so easy to book them in for the service. There were no issues. It was fast and hassle-free dealing with this company.
The garden waste removal team is flexible and accommodating people, and I thus look towards working with them in the future.
The garden waste clearance came before the scheduled time with all the tools required.
Getting Rubbish Waste on board for garden waste collection purposes is far easier than getting the council involved. They did some tremendous work for me, did so quickly, and it was cheap to hire them too, which was just the icing on the cake as far as I was concerned.
I am happy with the excellent work delivered by your garden waste removal workers.
It never occurred to me that I could hire garden waste removal services from another company but Rubbish Waste. This is because of their quality services. Thanks.
My bins were filled with plenty of garden waste due to all of the gardening I'd been doing over the summer. I hired them for a garden waste collection. They completed the collection speedily and professionally.
The next time I have junk that needs to be hauled away from my property, Rubbish Waste will be the only call I make. They did an excellent job and are cheaper than other rubbish removal companies in the area.
There might be an abundance of options for rubbish removal, but these guys are at the top of my list. They were of great help when we remodelled the kitchen in our flat. They handled all of the builders waste clearance and did a good job.
I am doing some work at my home and hired Rubbish Waste to aid in the builders waste clearance. They did several jobs for me, and they did great. They were friendly and professional with rates cheaper than any of the other local rubbish removal services I called.
My boss suggested this junk removal service when I was looking for a company to help haul away some rubbish from my back garden. These guys are efficient, professional, and affordable. I would use them again.
Rubbish Waste has done multiple jobs at my property. They have the lowest prices for rubbish removal in the area. I would very much recommend their services.