White Goods Recycling
Home / White Goods Recycling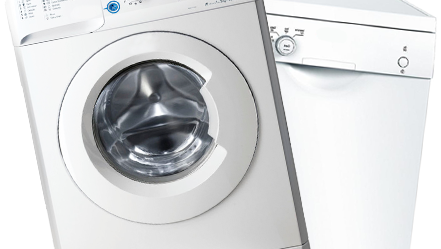 Nothing Goes To Waste When You Use Our Wonderful White Goods Recycling
Have you just had a kitchen renovation and now you have a load of white goods like your fridge, washing machine, dishwasher etc. to get rid of? Well, is here to help you with white goods disposal whenever you need expert assistance. When you need white goods recycling, you can count on us at all times and your electrical goods will be a long gone memory once we have been and gone.
We will remove all your old kitchen items and safely dispose of them the eco friendly way. It is really simple. We'll get rid of washing machines, dish washers, cookers and fridges and more. So if you are interested in finding out more, call now for a free quote. You can speak to one of our friendly and very helpful advisers and they will provide you with all the relevant information. So whenever you need white goods disposal, hire us. We are always here to help you and our prices are excellent!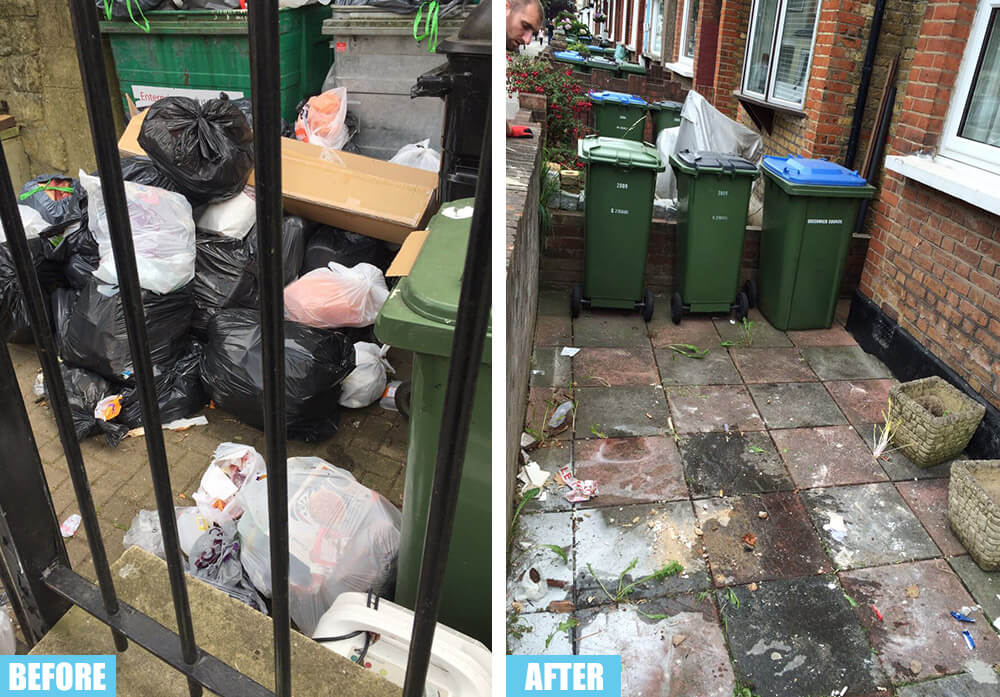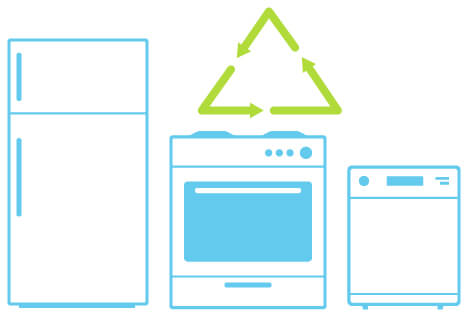 The most eco friendly way to dispose of your white goods is to recycle them. And we can help you do that. Leave it to us. Our white goods recycling service is amazing and we will not waste a thing. So leave your white goods removal to us and we will not leave you unimpressed, that is a guarantee. Every client that hires us is impressed by our services are and by our amazing man and van team. Our white goods removal team is, without a doubt, the best team of experts you will ever meet. They work so hard and with so much enthusiasm, it's no wonder we get so many compliments about them. So the next time you have a house clearance and need used or old fridges, washing machines and any other electrical goods you may have clearing, let us help you. With our white goods collection, we'll pick up anything you need removing and take it away for recycling.
Want to find out more and get a free estimate? Call us now on.
You don't even have to leave the house if you need your white goods recycling. We are an eco friendly company indeed and has been so for many years and we intend to stay that way. Whether you have fridges, dish washers, ovens or whatever else that is classed under white goods, we can collect them and recycle them for you and we will take your things to the proper WEEE treatment facilities. At these facilities your used or old white goods will be recycled the best they can be. We believe in creating a greener earth and a healthier you and the way to do that is to start recycling. When you hire our man and van waste clearance service, you honestly won't believe the outstanding service you will receive. Our team will arrive on time, collect all your unwanted electrical goods and take them away to our special facility. And basically, that is all there is to it. Instead of trying to do it all yourself, let us help you.
If you would like to book now, call us on today and you'll receive all the help you need. Plus, you will be thrilled with our white goods collection service because not only is it top quality – it's more than affordable to all!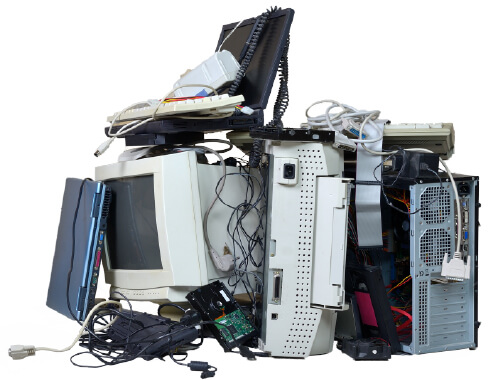 ---
Our Testimonials
Rubbish Waste has helped us with rubbish removal several times. We own rental properties in and around. I would recommend their services. Great company with even better prices.