Rubbish Collection
Home / Rubbish Collection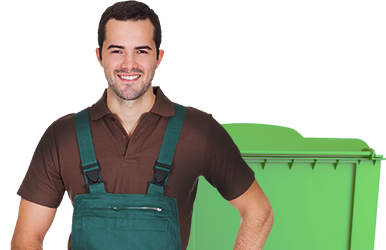 All You Need to Know About Scrap Metal Collection
It was once considered a type of material that you simply couldn't shift, however scrap metal in the 21st century is a different entity entirely. Scrap metal is now a material of value, which has made scrap metal collection big business. Getting rid of scrap metal is generally an inconvenience (up there with the likes of waste removal, junk removal and garage clearance). The United Kingdom is now overrun with scrap metal collectors, largely due to the value of the material in question. When you want the very best in waste disposal, junk disposal and scrap metal collection, Rubbish Waste should be the name you remember. We collect this material from properties located up and down the United Kingdom, so it doesn't matter where you live, as odds are we can help. Don't let just anyone handle your excess scrap metal.
Speak to our team on 020 3540 8131 to find out exactly how we can help remove scrap metal from your property.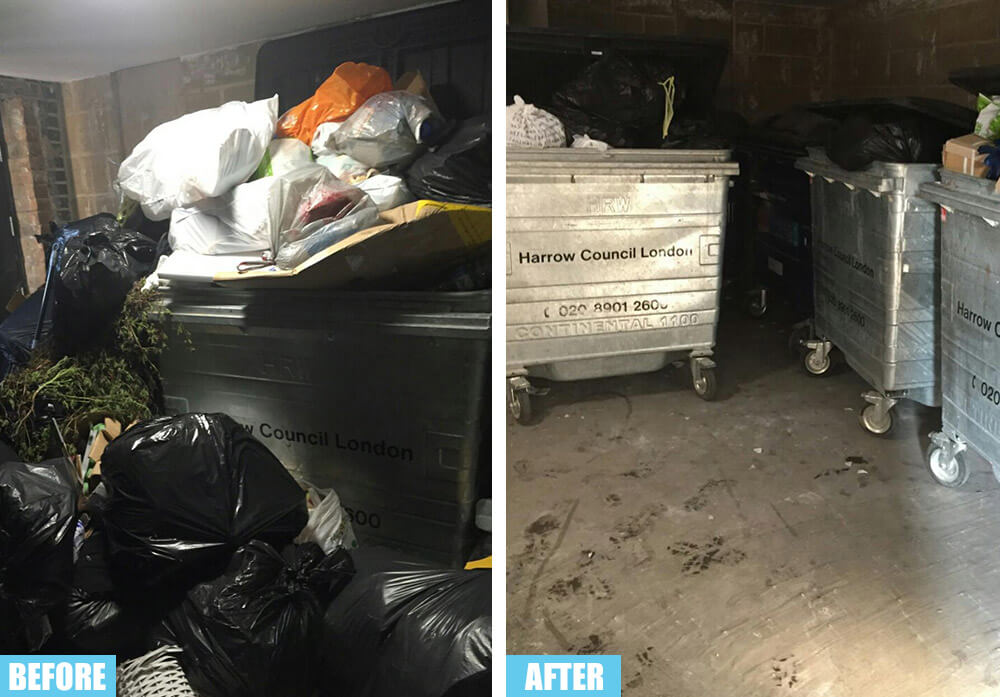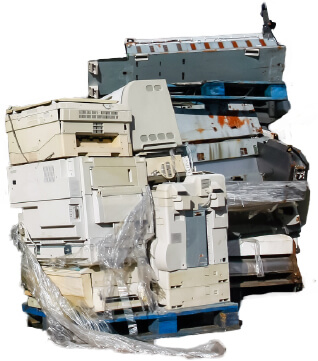 Scrap metal is not a one-dimensional product, as it comes in a large variety of different forms. It means that a one-dimensional waste removal service just won't cut it when it comes to scrap metal. We are a company with a twist, as there isn't a form of it we can't collect. It doesn't matter whether its batteries, boilers, brass, bikes, cable, cars, cookers, copper, dryers, radiators or washing machines, we can collect it, break it down and move it on. However, that isn't where it and begins and ends for our service.
We also offer scrap metal collection via garage clearance as well; no matter where your junk is housed you can be sure that we can remove it. Don't think that we don't take our services seriously, when we collect scrap metal from you we will dispose of it in a way that is both efficient and environmentally friendly. We aren't in the business of furthering your carbon footprint, so you can be sure that when you choose us, your scrap metal will be handled the right way. It should also be noted that we are registered and insured waste carriers, so when you work with us you can rest easy knowing that you're in safe hands.
Are you worried about your house clearance? Not sure what is going to happen to the rubbish involved? Well be worried no more. We can take away items of any size from your property, from fridges and boxes to documents and perishables; we can dispose of it all in a safe and correct manner. Here at Rubbish Waste we understand the importance of home clearance. When you choose us we will get ride of your rubbish by using the latest removal technology along with ruthless planning efficiency.
All it takes to get the ball rolling is a quick call to us on 020 3540 8131 and our team can talk you through our services then and there.
In some circumstances we can even have a team out to you within hours, meaning that when you choose our furniture clearance services you will never be left waiting.
We aren't there to simply pull up in a van and dump your items in the nearest landfill site, as we offer so much more. Our experience makes our domestic clearance services a product with a difference. When you choose us, you don't just get a man and a van, you get a team you can count on. Don't wait; call us today to see how we make your house clearance a breeze.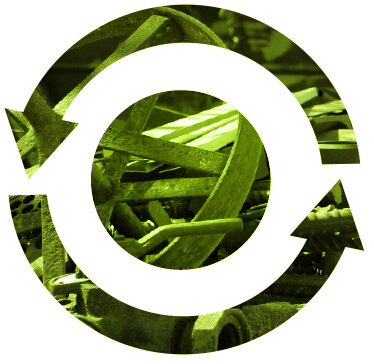 ---
Our Testimonials
I didn't want to have to hire a skip. Luckily, with their scrap metal service, what they were able to do for me, I didn't have to.
Waiting for the council to take care of scrap metal collection would've taken an age. I booked Rubbish Waste in instead. They were able to come over and carry out a same day clearance, much to my surprise, at no extra cost either.
They provided an amazing service. I highly recommend their services.
The scrap metal collection service was exactly what I needed at the end of a long and messy building project. They took care of all the junk at the end of things with utmost ease.
With all the different types of building junk I needed to chuck away from the site, I thought the scrap metal collection would cost a bomb. I was very happy with the quote provided, that they stuck to, and the speedy way with which they handled things.
I booked this company in for a one-off metal collection job. It was a big service. I was getting rid of a lot. The team were solid. It was a professional service, just the service I'd hoped to receive.
I booked Rubbish Waste for a large, one-off scrap collection job. The quote given was reasonable. They assured me they'd be able to clear away everything in just one collection session. They didn't let me down.
The scrap metal collection team did superbly. I was fretting, thinking that they'd have to load up two vans, and so it'd cost me twice as much. But they made assurances and followed through on everything.
I reached out to them. They gave me a good quote and provided me with good advice regarding scrap metal collection. I booked them in for the job and liked what took place.
I hired the right type of scrap metal collection help when I booked this company. It was far cheaper than expected too. I'd thoroughly recommend hiring this company for such work.
Hiring them for builders waste collection proved to be a mightily fine decision. I can't begin to comprehend why anyone would even consider hiring a skip with this company, their services being available.
The scrap metal collection job went swimmingly. I anticipated a few issues arising because of the massive mound I was chucking away. Perhaps that was just my pessimism. But I was very happy with what transpired.
The team leader of scrap metal collection was willing to make text communications and come. She was professional and friendly.
The rubbish removal company, the team they sent over, made light work of the massive amount of junk cluttering up my property that needed collecting. It was the speedy, professional service I was after. I want to thank this firm for delivering.
I looked for a scrap metal collection service that would be able to get rid of rubbish for me that very day. Rubbish Waste had teams available, and they gave me a great quote, so I booked them in. The service on the day was just what was needed.
I want to thank this rubbish removal company for making getting rid of all of my junk so hassle-free and effortless. I'd thoroughly recommend hiring them.
Great services I received in scrap metal collection. The team arrived and completed the work on waste collection pretty fast. I never experienced any form of hiccups as I worked with them. You are indeed the people I need back in the future.
You sent an amazing team. They had the best overall communication skills and arrived before the scheduled time to help in scrap metal collection.
Rubbish Waste were very quick to respond to my query. I immediately accepted the quote and got a brilliant service on the day, just what was needed.
I made an appointment with them for the following day. They stuck to timings and had my waste collection job sorted in a jiffy. It was a great service.
The lads were polite, personable, and importantly extremely hard-working. It was some feat getting everything cleared in one session, in just one load.
Thanks to your scrap collection team for arriving in time amidst the heavy rains. You have to travel for long distances to come. You did your job perfectly, and I am pleased with the overall outcome.
They tackled my scrap collection needs superbly. Getting rid of everything in just one collection was no mean feat. They did it with ease, demonstrated why they're the professionals.
I'd heard good things about their scrap metal collection services and their teams. I decided to try them for my job. I quickly understood why they have so many great reviews. I don't normally write reviews myself. But I can't help but add to the online praise.
I was contemplating which company to hire for my scrap metal collection job. I'm glad I reached out to this firm. I certainly made the right choice hiring them.
I explained my flat clearance requirements to them. They assured me they'd be able to take care of the lot. I was very happy that they kept to their word, with what took place.
The waste collection team that came was efficient.
This company managed scrap collection needs and got everything removed on the same day. The speedy service was a massive surprise but was something I was very thankful for.
Rubbish Waste has done numerous rubbish removal jobs at my rental properties. They always do a terrific job, and their crew is the most professional I have ever hired. Excellent waste collection service.
The scrap metal collection team were just so fast and efficient. All of my waste was cleared away in no time. I'll certainly hire them again when I next do a load of work and need the scrap cleared.