Rubbish Collection
Home / Rubbish Collection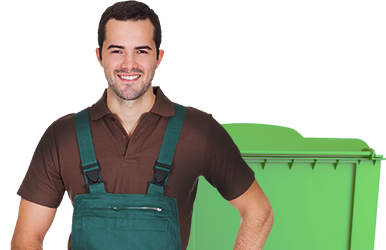 All You Need to Know About Scrap Metal Collection
It was once considered a type of material that you simply couldn't shift, however scrap metal in the 21st century is a different entity entirely. Scrap metal is now a material of value, which has made scrap metal collection big business. Getting rid of scrap metal is generally an inconvenience (up there with the likes of waste removal, junk removal and garage clearance). The United Kingdom is now overrun with scrap metal collectors, largely due to the value of the material in question. When you want the very best in waste disposal, junk disposal and scrap metal collection, Rubbish Waste should be the name you remember. We collect this material from properties located up and down the United Kingdom, so it doesn't matter where you live, as odds are we can help. Don't let just anyone handle your excess scrap metal.
Speak to our team on 020 3540 8131 to find out exactly how we can help remove scrap metal from your property.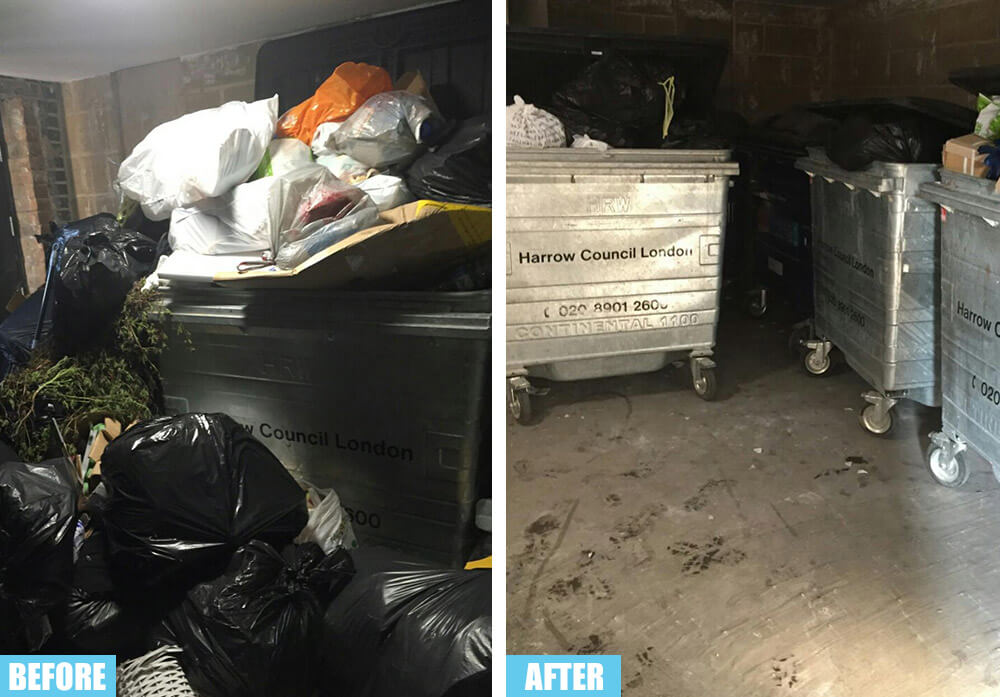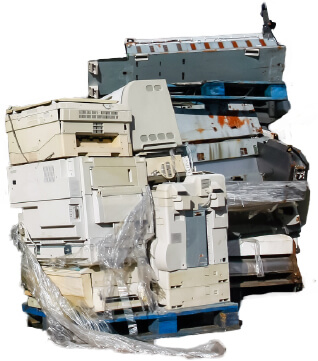 Scrap metal is not a one-dimensional product, as it comes in a large variety of different forms. It means that a one-dimensional waste removal service just won't cut it when it comes to scrap metal. We are a company with a twist, as there isn't a form of it we can't collect. It doesn't matter whether its batteries, boilers, brass, bikes, cable, cars, cookers, copper, dryers, radiators or washing machines, we can collect it, break it down and move it on. However, that isn't where it and begins and ends for our service.
We also offer scrap metal collection via garage clearance as well; no matter where your junk is housed you can be sure that we can remove it. Don't think that we don't take our services seriously, when we collect scrap metal from you we will dispose of it in a way that is both efficient and environmentally friendly. We aren't in the business of furthering your carbon footprint, so you can be sure that when you choose us, your scrap metal will be handled the right way. It should also be noted that we are registered and insured waste carriers, so when you work with us you can rest easy knowing that you're in safe hands.
Are you worried about your house clearance? Not sure what is going to happen to the rubbish involved? Well be worried no more. We can take away items of any size from your property, from fridges and boxes to documents and perishables; we can dispose of it all in a safe and correct manner. Here at Rubbish Waste we understand the importance of home clearance. When you choose us we will get ride of your rubbish by using the latest removal technology along with ruthless planning efficiency.
All it takes to get the ball rolling is a quick call to us on 020 3540 8131 and our team can talk you through our services then and there.
In some circumstances we can even have a team out to you within hours, meaning that when you choose our furniture clearance services you will never be left waiting.
We aren't there to simply pull up in a van and dump your items in the nearest landfill site, as we offer so much more. Our experience makes our domestic clearance services a product with a difference. When you choose us, you don't just get a man and a van, you get a team you can count on. Don't wait; call us today to see how we make your house clearance a breeze.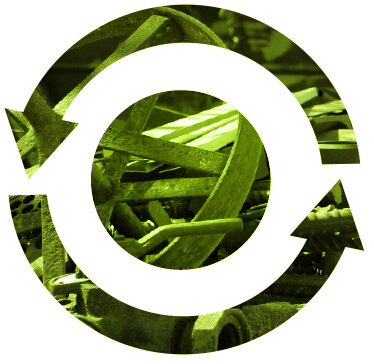 ---
Our Testimonials
Rubbish Waste has done numerous rubbish removal jobs at my rental properties. They always do a terrific job, and their crew is the most professional I have ever hired. Excellent waste collection service.