Rubbish Clearance
Home / Rubbish Clearance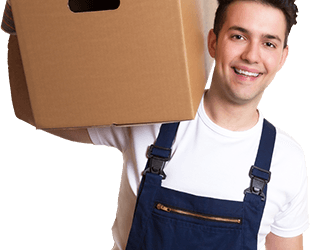 House Clearance Made Easy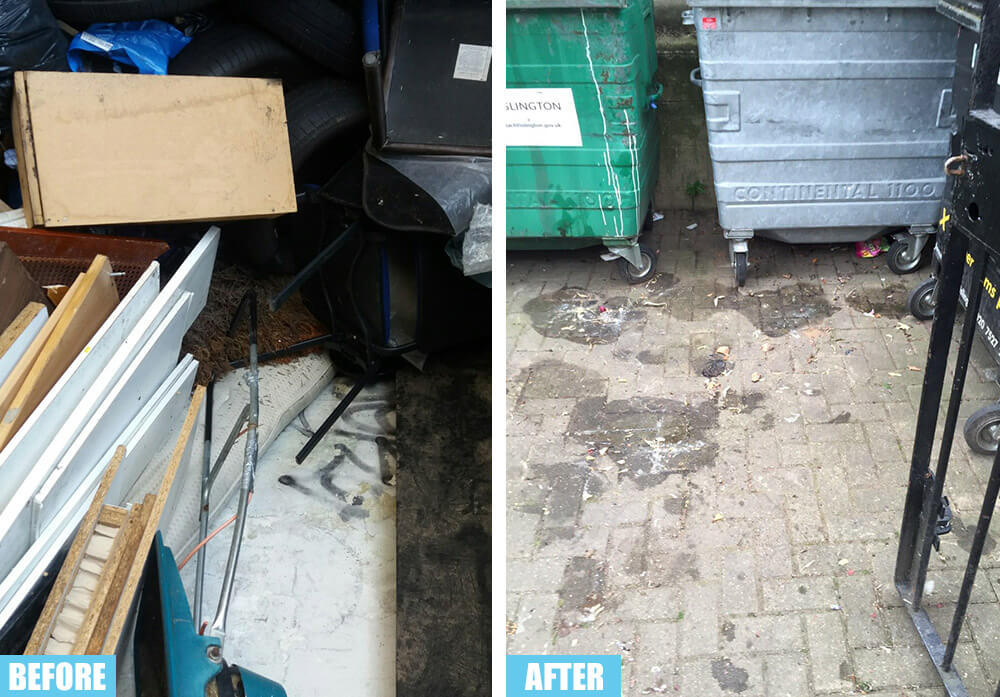 When it comes to listing stressful tasks, there is no doubt that house clearance will always come near the top the list. In fact, it can become a task that presents you with countless issues should you not approach it carefully. Thankfully, the days of having to fight your way through a flat clearance all on your own is a thing of the past. Rubbish Waste is probably a name you have heard of, as we are the leading name when it comes to domestic clearance services in the United Kingdom. When you hire us, you won't be left doing trip after trip to the local recycling centre, nor will you be left filling in form after form. We understand what it takes to get the job done and get it done right first time.
Solve you property clearance problems today by calling us on 020 3540 8131 . From there, one of our customer team will talk you through all the services we offer, before providing you with a free no obligation quote. Don't put yourself at risk with cowboy property clearance services; speak to one of our team today instead.
If you are someone who has tackled a house clearance on your own before, you will understand just how expensive it can be. From van hire and labour costs, all the way through to item disposal licensing, it all adds up and very little of it comes cheap. Thankfully we are on hand to clear up any financial confusion surrounding property clearance costs. We work of a set price system and for that you will get the use of some of the leading experts in the home clearance removal. Through this price system you will get a full breakdown of exactly what it is your paying for, along with any additional extras that you can choose to opt for.
When you choose us, you can also rest easy knowing that you will never have to face any hidden fees after the job is done. Get the ball rolling by selecting our flat clearance services, for more information speak to one of team. From there, they will guide you through our home clearance services and exactly what it is we can do to help you.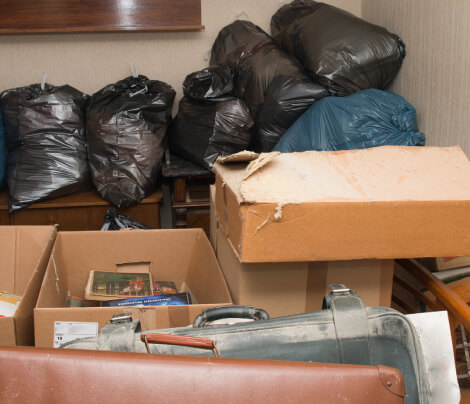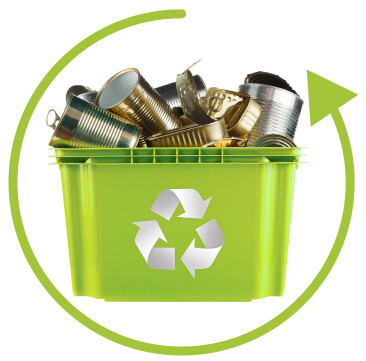 Are you worried about your house clearance? Not sure what is going to happen to the rubbish involved? Well be worried no more. We can take away items of any size from your property, from fridges and boxes to documents and perishables; we can dispose of it all in a safe and correct manner. Here at Rubbish Waste we understand the importance of home clearance. When you choose us we will get ride of your rubbish by using the latest removal technology along with ruthless planning efficiency.
All it takes to get the ball rolling is a quick call to us on 020 3540 8131 and our team can talk you through our services then and there.
In some circumstances we can even have a team out to you within hours, meaning that when you choose our furniture clearance services you will never be left waiting. We aren't there to simply pull up in a van and dump your items in the nearest landfill site, as we offer so much more. Our experience makes our domestic clearance services a product with a difference. When you choose us, you don't just get a man and a van, you get a team you can count on. Don't wait; call us today to see how we make your house clearance a breeze.
---
Our Testimonials
Waste removal services are a bit higher priced than those in other places. I called around, and these guys were the most affordable. Their crew showed up on time and were ready to work. I would absolutely hire them again.
Lyndsey Harris
10/03/2021
The waste collection can be a bit pricey, but this company had terrific deals on top of their already low rates. The crew was helpful, friendly, and professional. I will be recommending their rubbish removal services to any of my friends.